Metalba Aluminium S.p.A.
We give shape to Aluminium
Since 1956 we work in the market of wrought products made from aluminium-based light alloys, complying with national and international standards and with the specifications required from our customers.
We are specialized in aluminium hard alloys for trade sectors and where high quality standards are required: Automotive, Marine, Aerospace, Mechanic, Precision Mechanics, Sports and Climbing sectors.
Our experience and know-how, acquired in more than 60 years of history, allow us to face any new project with adequate expertise and awareness.
2

Production sites
344

Clients
30.000

sqm of covered areas
17.882.59

kg shipped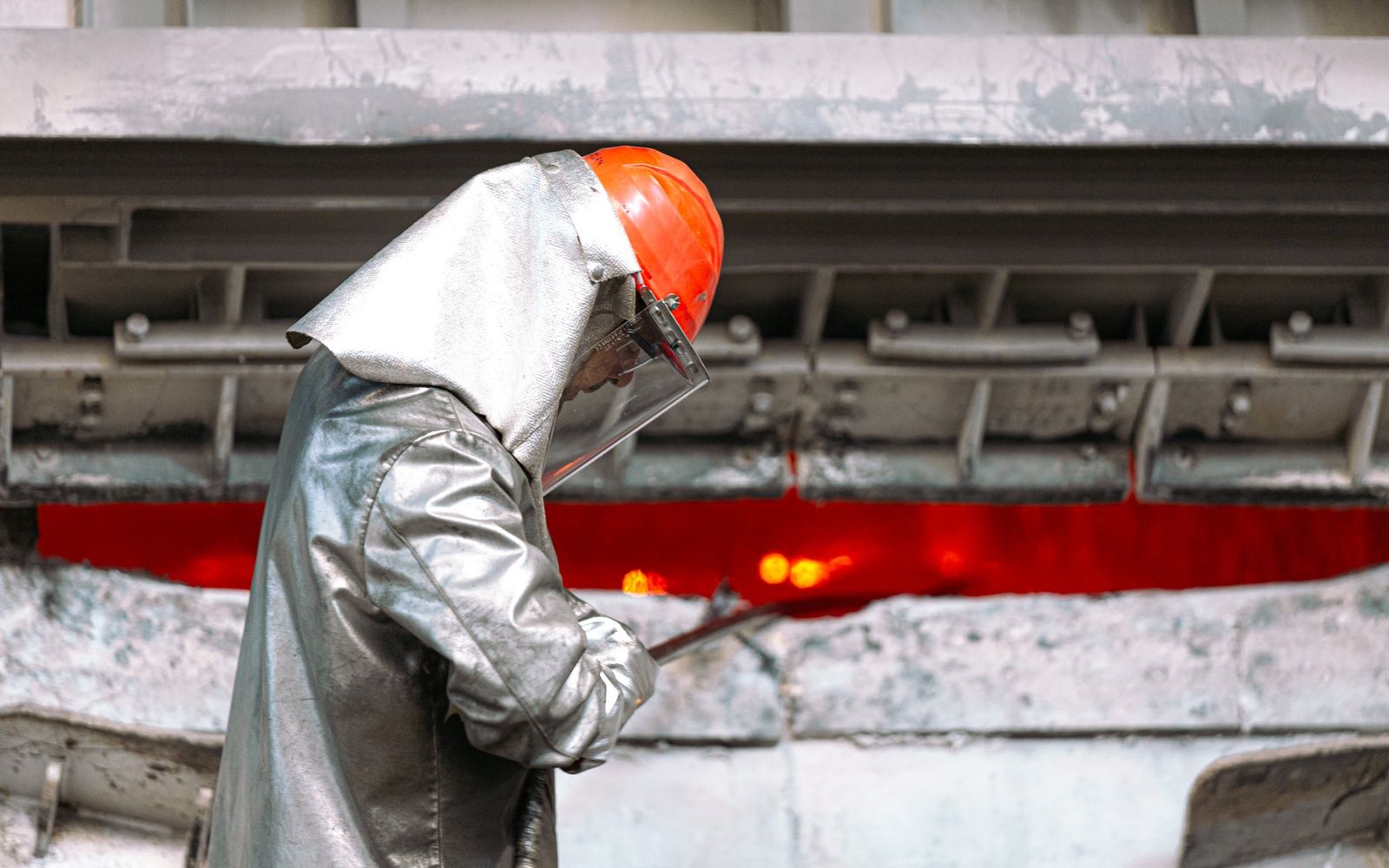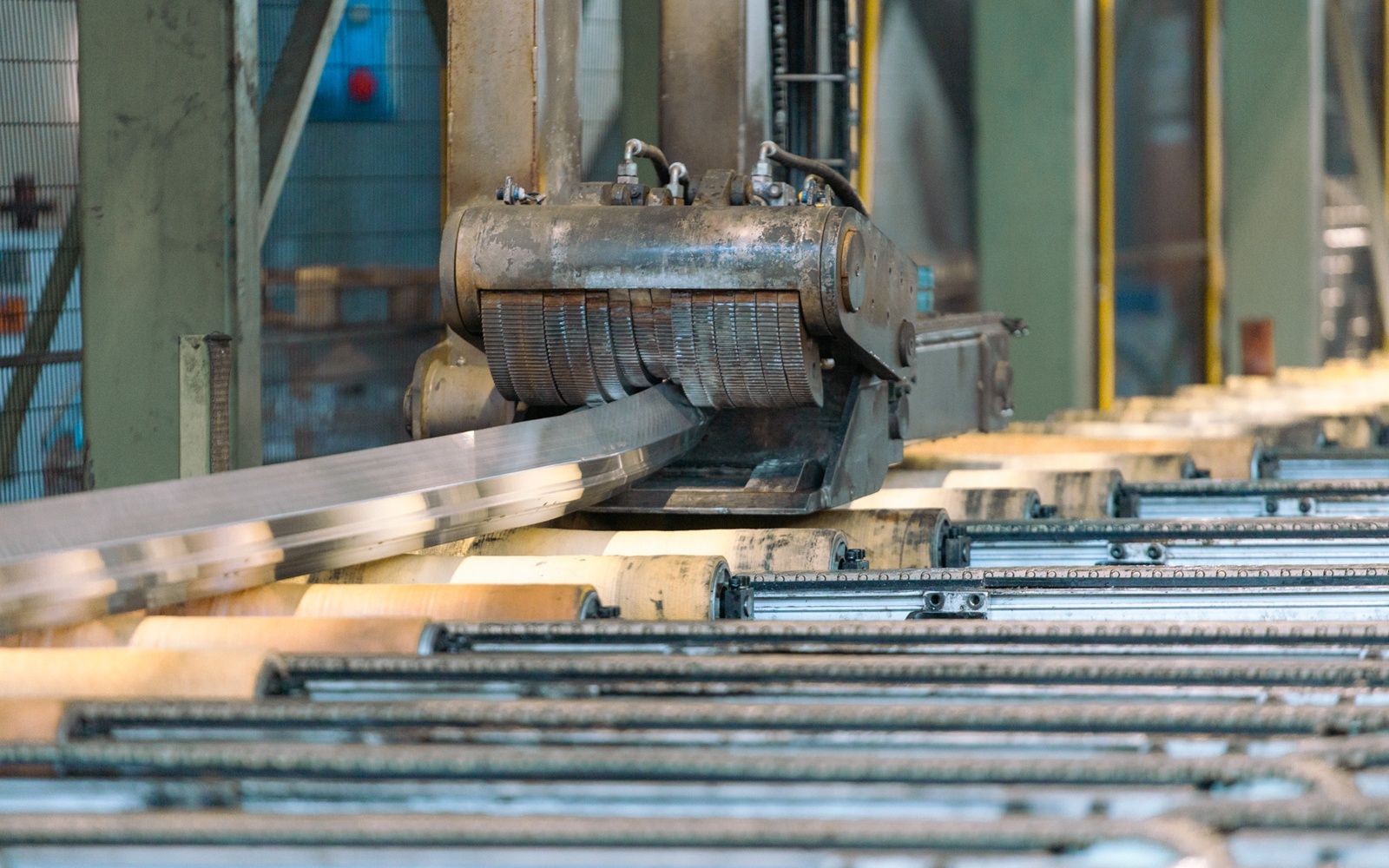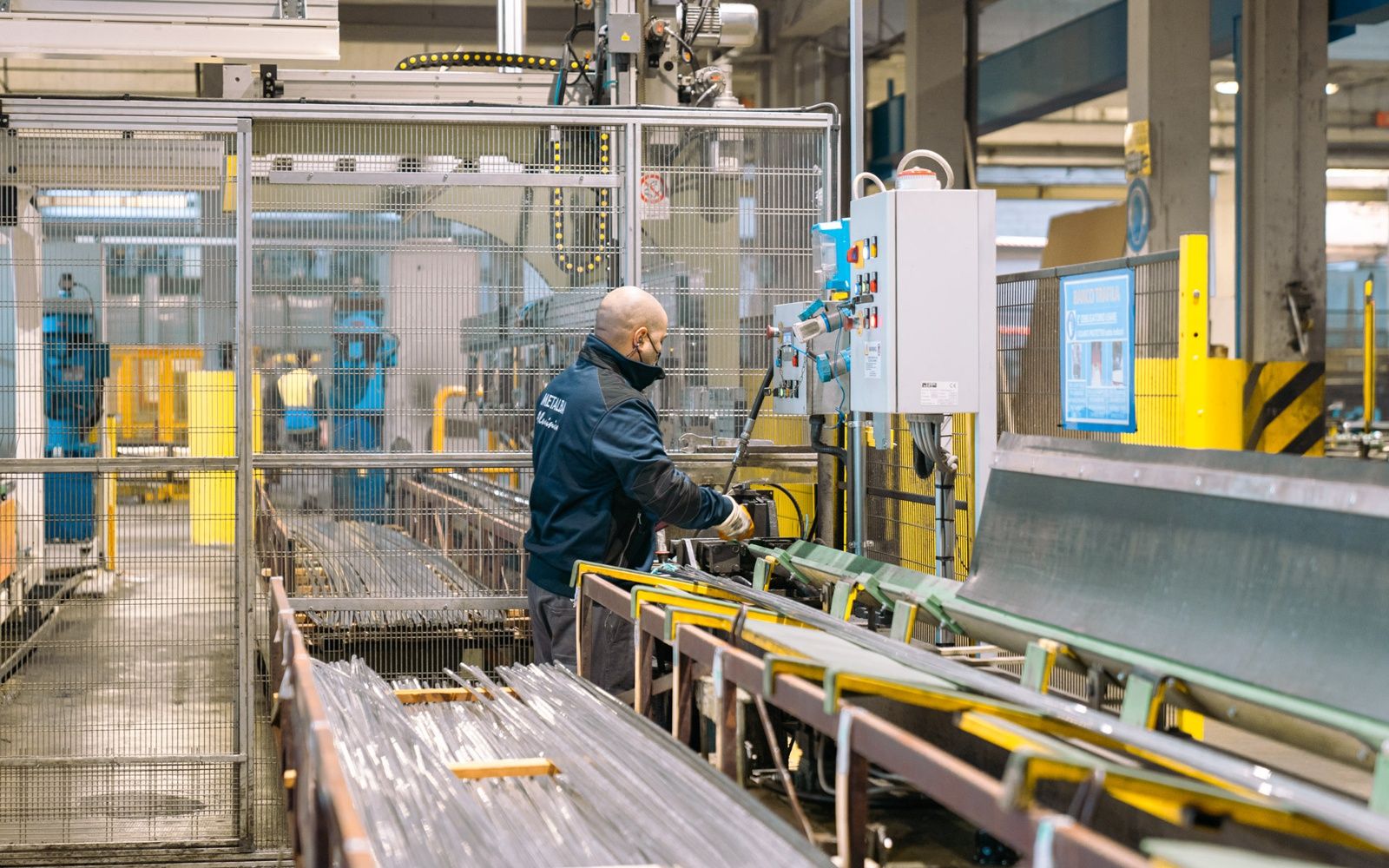 Longarone plant - Foundry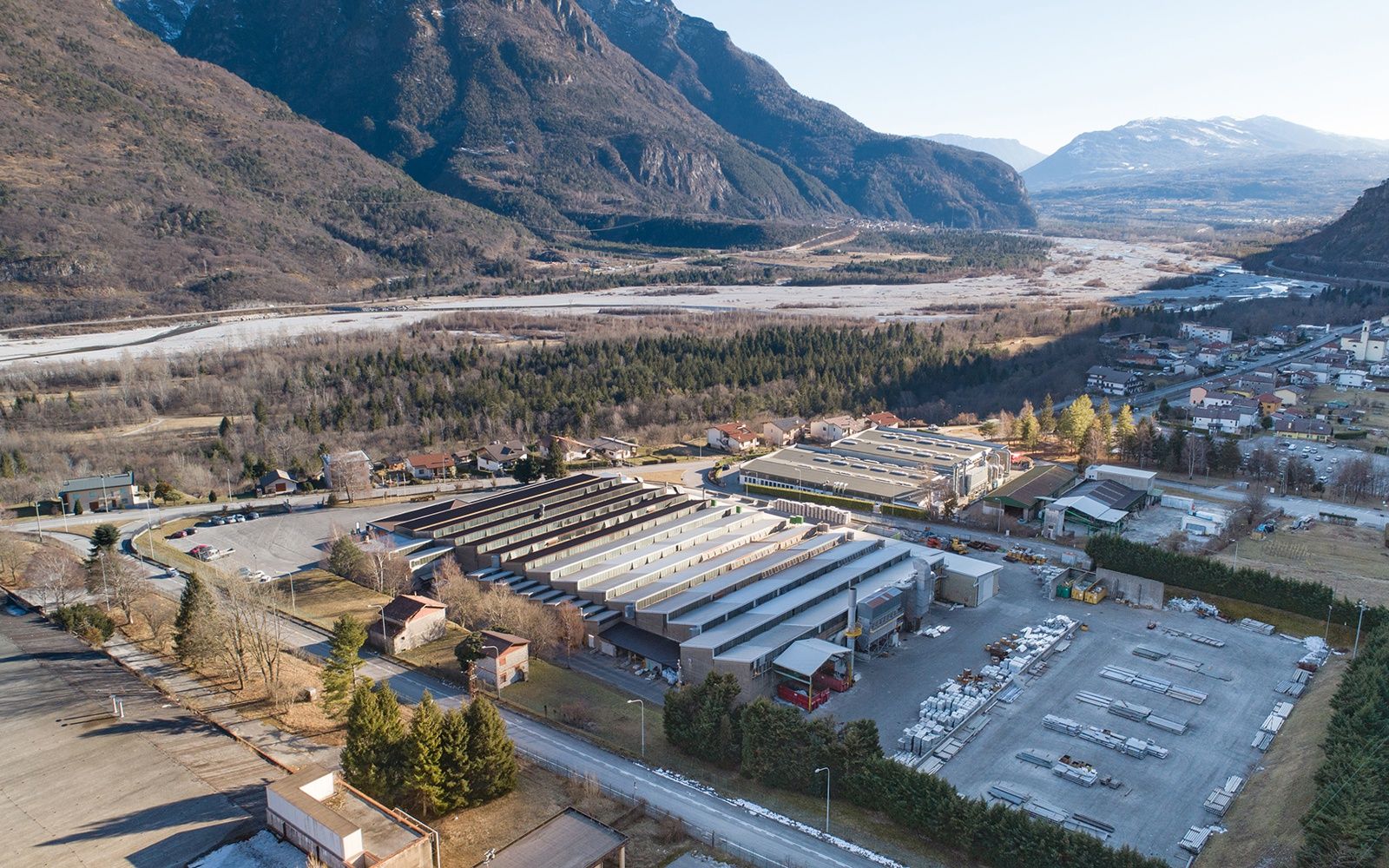 Bassano del Grappa plant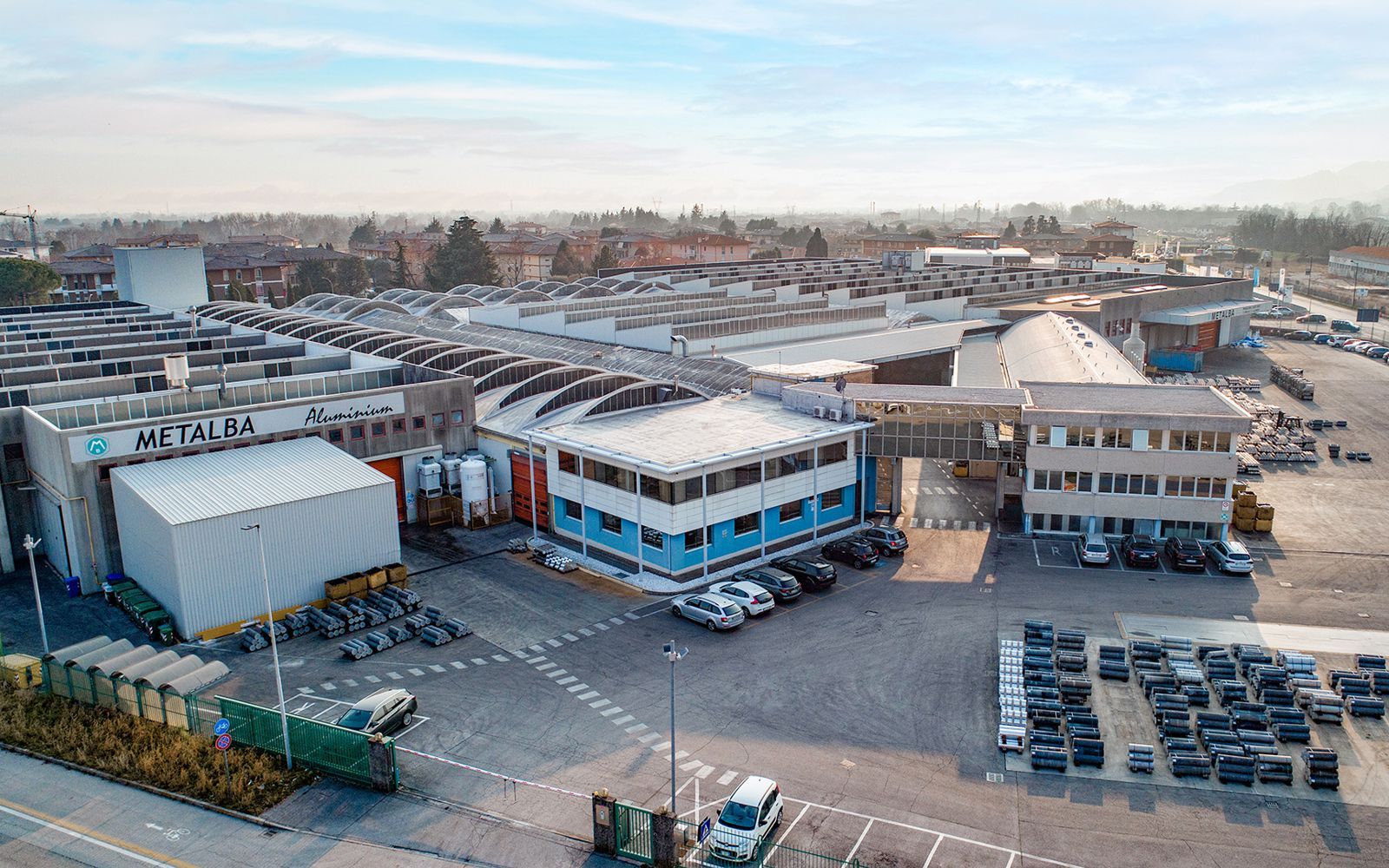 High performance and quality
The foundry in Longarone supplies the billets to the five presses in our plant of Bassano del Grappa, where the extrusion process starts by loading the billets into the pre-heat furnaces. The extrusion technology can be direct or indirect, according to the best practices available and to the production availability.
All further production steps, such as heat treatments, straightening, cutting, packaging, quality tests, etc., aim to produce high quality extruded products, which can be our finished products, or they can be the raw material of our drawing department, where we can grant the narrowest geometrical tolerances on products.